gambar comel untuk header [1]
what a borink day. memang borink sangat ollidei ne. tk jenjalan mner pon.. ehem,, xceli, get jelly with ma friend lah. dua orang dah fly ke Melbourne and sorang lagi tu, sedang shopping di Cairo, and bakal menunaikan umrah.. jelly,jelly.. haha. yang ke Melbourne tu sebab ad program pengantarabangsaan.. sekolah aku buat. murah jer.. kos dy sbenarnya dekat 5000 jgak lah.tp,skolah tanggung,so, kna byr 1400 jer. dt poket sndiri2 eark.. haha. oke. ak dah melalut. ne ak nk bg gambar comeyl untuk korang buat header.
6t kalo amek tu,komen taw.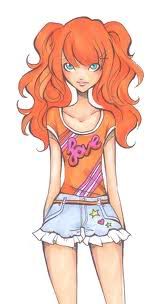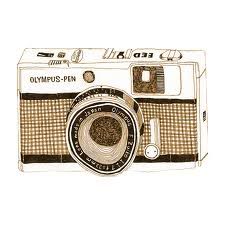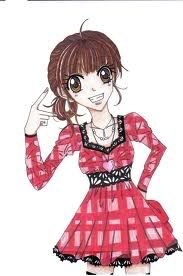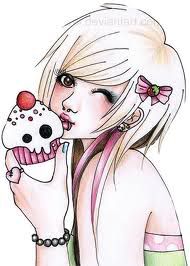 nanti ak letak lagi.. ok lah.. korang just right click and save as. gtu jer lah..
PAST